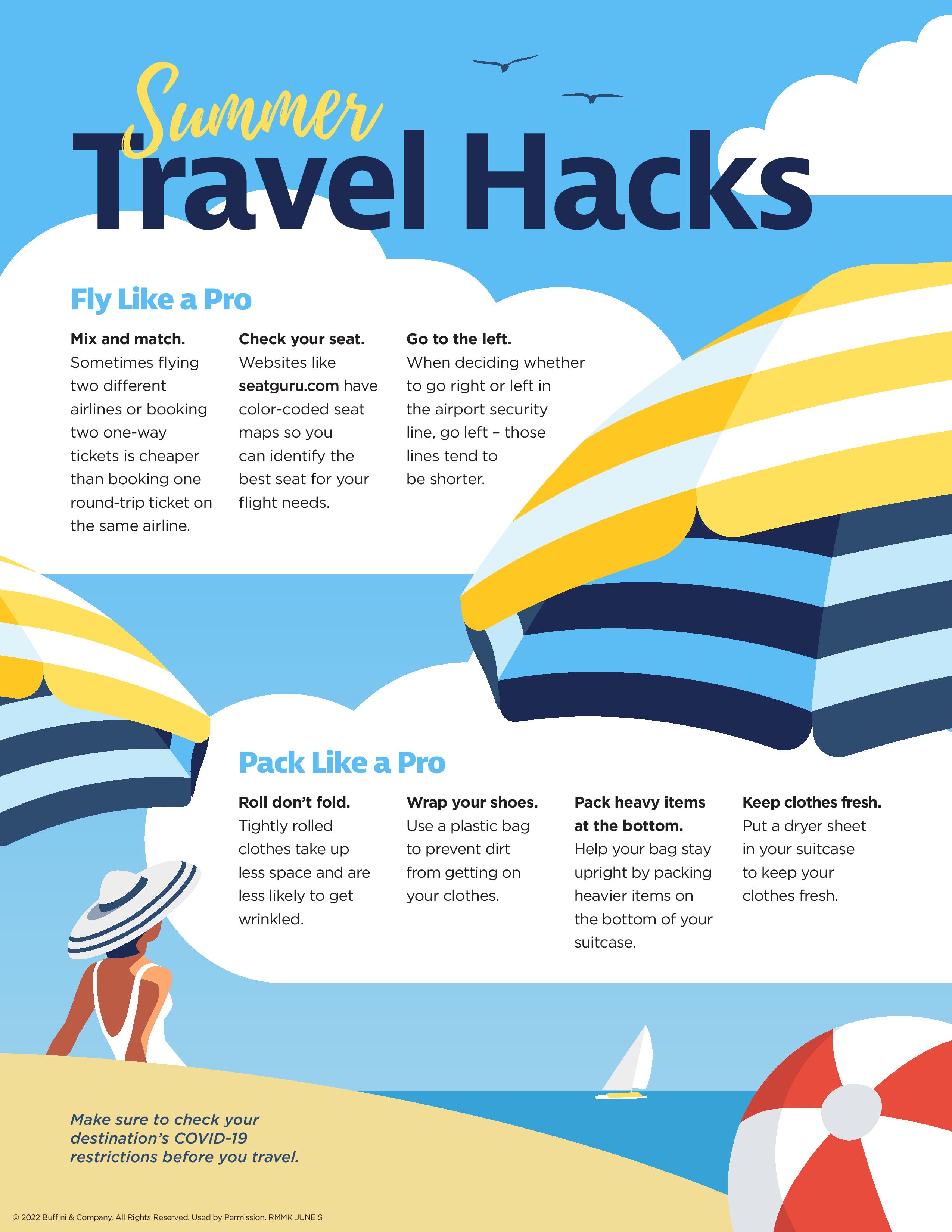 This is Jess Derr, writing on behalf of Josh and the rest of the Beall Team this month.
Summer is here! One of the best parts of this sunny season is taking a break
from "real life" to enjoy a vacation. Whether it's a week-long trip or
weekend adventure, there's something so invigorating about getting away
and experiencing some downtime. To help make your summer vacay both easy and enjoyable, we are provided some useful vacation hacks below to make traveling a breeze. Be sure to take the fun quiz to help you decide if
you should travel by car or plane.
On that note, Josh and his family just returned from a wonderful road trip across the United States, visiting landmarks like Mount Rushmore and the Grand Canyon. Kudos to them for actually doing the road trip we all say we want to do someday!
In the meantime, the rest of us on the Beall Team have stayed very busy in
May: 5 closings, 3 new listings, and 6 buyers under contract. What has
been especially gratifying is that we are negotiating to get our buyers under contract for less than list price, which was almost unheard of a year ago. This is a great sign that the market has started to become more balanced.
If you have any questions, please do not hesitate to reach out. We are always happy to help and assist you!
-Jess for the Beall Team